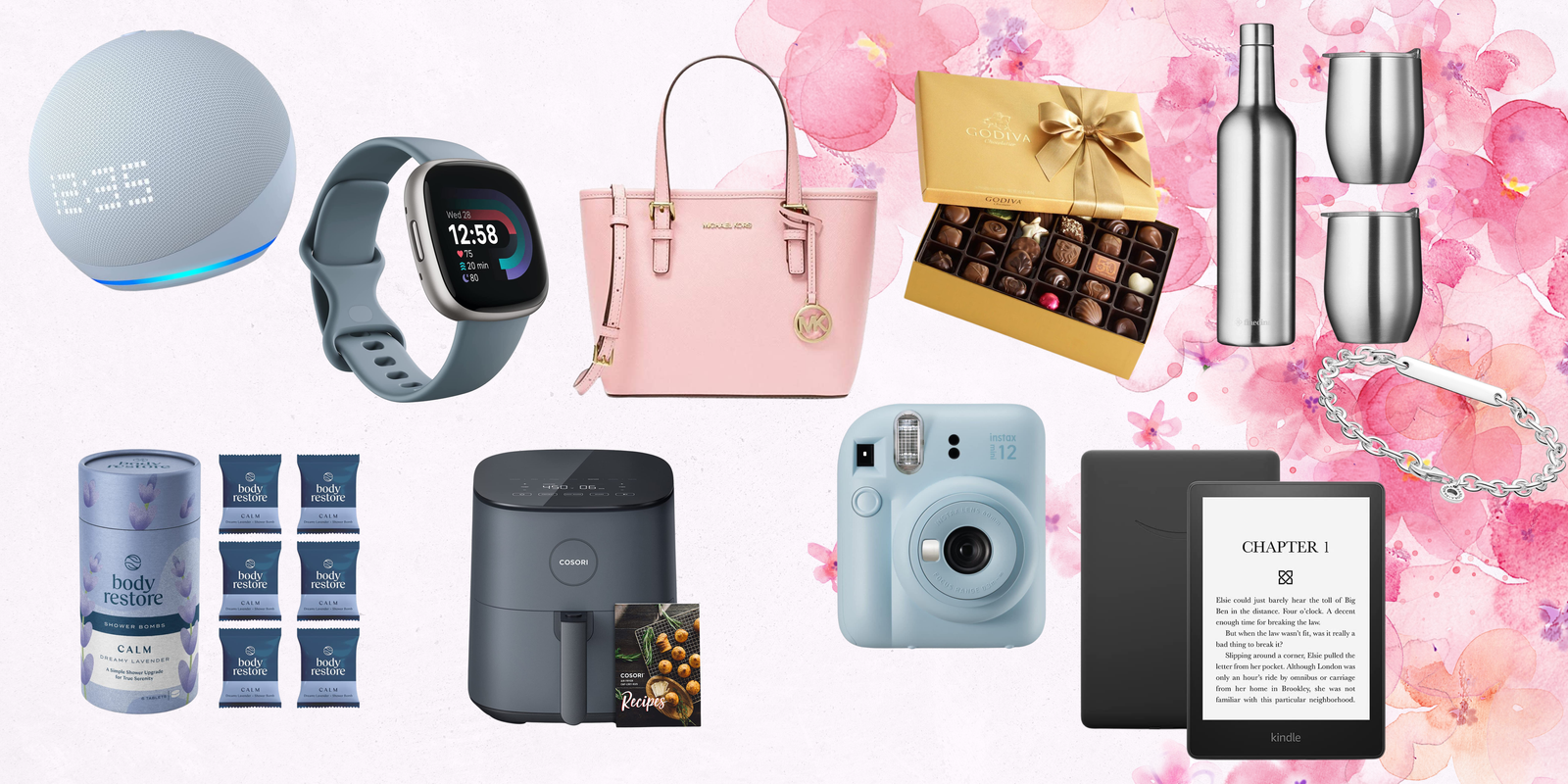 For the coolest mom in the room, this Mother's Day needs to be unforgettable.
Continue Reading
Fashion has always been impacted and found a new influencer after a global crisis. As fashion retailers are beginning to open up all over the world, I think the bigger question we are starting to ask is, are consumers ready?
Continue Reading
Wafer cake sweet roll cheesecake ice cream gingerbread sweet. Wafer gingerbread apple pie cotton candy jelly. Toffee oat cake oat cake toffee tootsie roll muffin sugar plum.
Continue Reading