Category:
Gift Guides
Welcome To Daisi Jo Reviews Gift Guides! Celebratory times of the year always bring me so much excitement — the decorations, music, lights, indulgent meals, and, yes, BFCM (Black Friday/Cyber Monday)! Every year is different, but one thing always remains the same – at DJR our gift guides focus on holiday content for people in your life that don't fit into the norm of mom, dad, sister brother roles. From your friend who just launched their first startup to your niece who wants to be a social media influencer, we've got you covered! So sit back and keep on scrolling for content that'll get you through the shopping season, with meticulously curated holiday gift guides.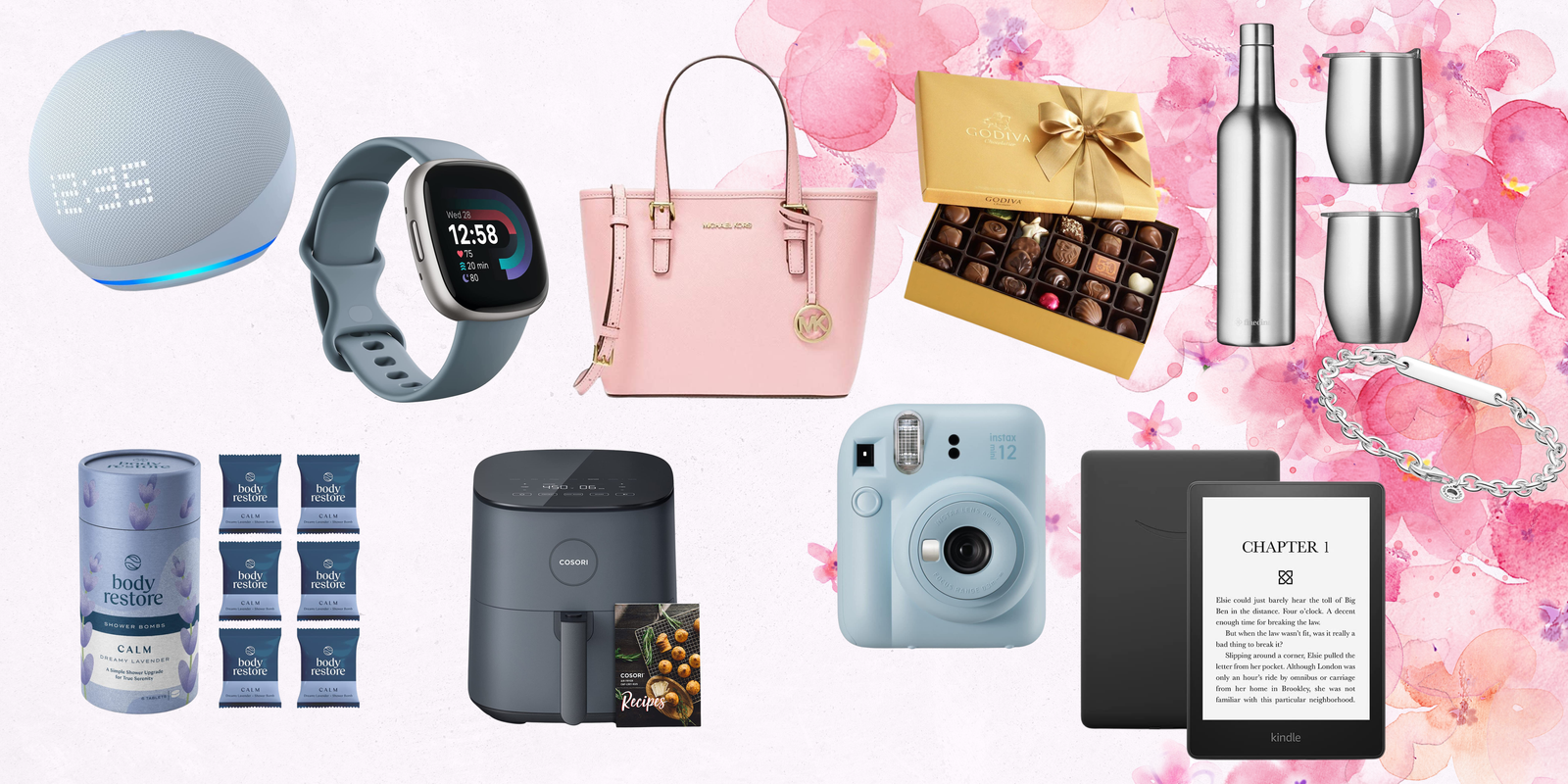 For the coolest mom in the room, this Mother's Day needs to be unforgettable.
Continue Reading
It's already that time of year again! As we bid farewell to another year and welcome in a new one, it's natural to reflect on all the amazing products and experiences we've had over the past 12 months.At Daisi Jo Reviews, we've spent the last year testing, reviewing, and curating a list of our absolute favorite products and experiences of 2022. From the best skincare products to the top travel destinations, we've got you covered.Without further ado, let's dive into our best of 2022 list. Get ready to discover some new favorites and add them to your must-try list for the new year.
Continue Reading