As an avid skincare enthusiast, finding multi-purpose products that address multiple skin concerns at once is like hitting the jackpot. When I discovered the
Teami Green Tea Detox Mask
with its combo of nourishing superfoods and oil-absorbing clay, I knew I had to give it a thorough test.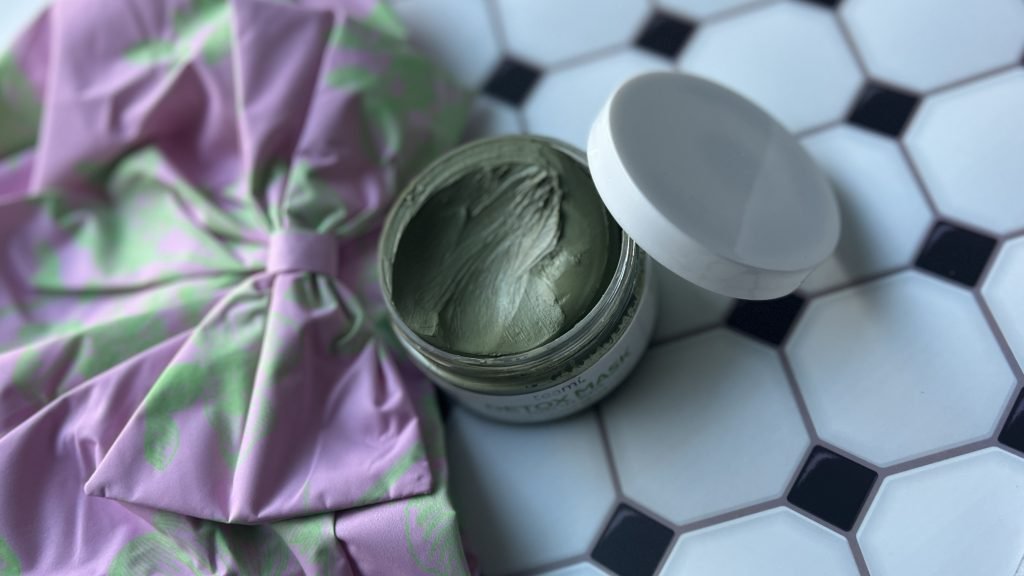 At first glance,
this mask
catches the eye with its earthy green color and creamy texture. Made with organic matcha green tea, lemongrass and bentonite clay,
Teami
promises it will purify pores, refresh skin and reveal a natural glow. Upon first application, the luxurious formula smoothly coated my face without feeling overly heavy or drying out like some clay masks tend to do. As it hardened during the recommended 10-minute treatment time, I could feel a gentle pulling sensation as impurities were being drawn out of my skin. peeling it away revealed noticeably smoother and clearer pores.
Over the following weeks of consistent 2-3 times weekly use, I saw even better results. Not only did blemishes disappear more quickly and not return as easily as before, but my tone looked brighter and more radiant. Redness and irritation that's common for my sensitive skin were calmed and soothed. Pores appeared minimized and tight. Perhaps most impressive is how it left my complexion feeling soft, not dry or tight like with some clay masks. It was as if my skin had been gently exfoliated, nourished, and recharged all at once.
At $22 for a sizable 6.5oz jar, this mask provides excellent value too since only a small amount is needed each time. A little goes a long way and the jar will easily last 2 months with regular use. Not only is it affordable up front, but I also love that Teami offers various subscription options for even greater savings delivered straight to my door.
In conclusion, the Teami
Green Tea Detox Mask
has quickly become a non-negotiable product within my self-care routine. It delivers real, balanced results to purify, hydrate and nourish my complexion better than any other single-purpose mask I've tried. At under $1 per use, it is absolutely worth fitting into any budget. If you're seeking a multi-tasking mask to address multiple concerns with a natural formula, look no further – this may just become your new holy grail for detoxified, glowing skin too.